Police are investigating a fox attack on a one-month-old baby boy which left his hand seriously injured.
The animal tore the infant's finger off after dragging him from his cot, after it entered his bedroom in Bromley in south east London, according to reports.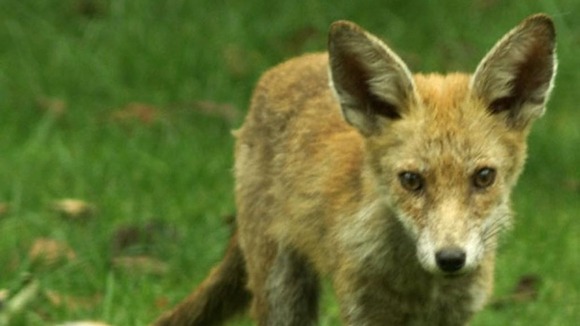 The child's mother was alerted by his screaming and rushed into his room to see his hand lodged "halfway down the animal's throat", the Mail on Sunday said.
Surgeons were able to reattach the baby's finger and he was said to be recovering well.