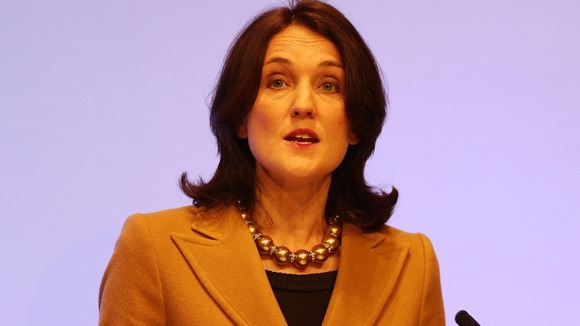 Northern Ireland Secretary Theresa Villiers has called the car crash that killed a young police officer a "tragic waste of a young life in sad and reckless circumstances".
"Constable Reynolds died as she went about her job keeping people safe in the community she served.
"I send my sincerest condolences to her bereaved family and colleagues. And I wish the two injured officers a full and quick recovery."