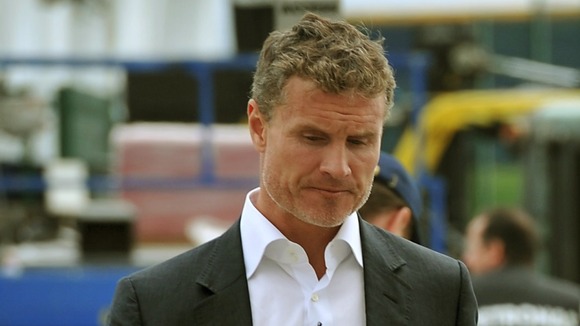 The sister of the Formula One driver David Coulthard has been found dead at her home in Crossmichael, Castle Douglas.
Dumfries and Galloway police said they are investigating the circumstances surrounding Lynsay Jackson's death, which they do not believe to be suspicious.
Mrs Jackson got married at Twynholm, Dumfriesshire in August 2011.