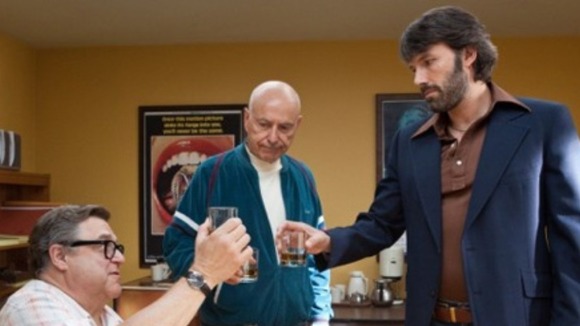 Argo has won the Bafta award for Best Film. The honour was presented by Samuel L Jackson.
Director Ben Affleck and actor George Clooney took to the stage to accept the award.
Accepting his award for Best Director, Affleck said: "I want to say this is a second act for me and you've given me that, this industry has given me that and I want to thank you and I'm so grateful and proud."