Hollywood actor Charlie Sheen has released an online video urging a former US police officer - who is accused of killing three people - to call him.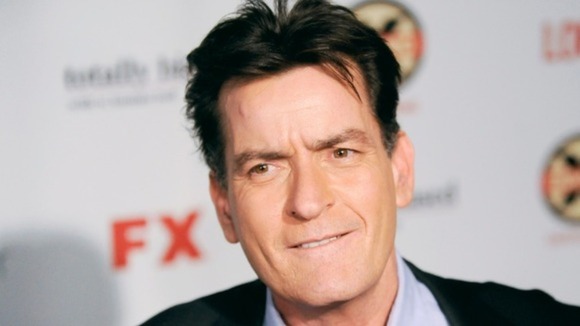 Christopher Dorner, 33, who is a former LA Police Department officer, is suspected of carrying out the attacks as reprisal for his 2008 dismissal from the force.
Dorner posted an online manifesto this week that described Sheen as "awesome."
In a video posted on celebrity website TMZ, Sheen said: "You mentioned me in your manifesto, so thank you for your kind words. I am urging you to call me. Let's figure out together how to end this thing."