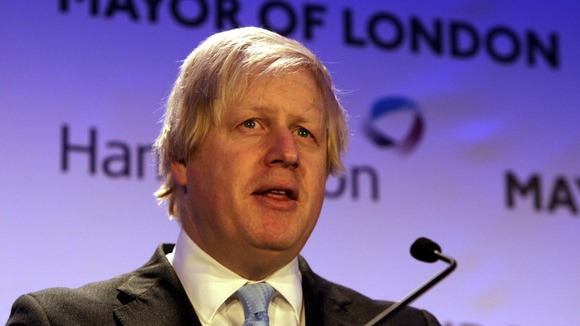 London Mayor Boris Johnson has said that more must be done to tackle the growing problem of urban foxes.
He told BBC News: "They may appear cuddly and romantic but foxes are also a pest and a menace, particularly in our cities.
"This must serve as a wake-up call to London's borough leaders, who are responsible for pest control.
"They must come together, study the data, try to understand why this is becoming such a problem and act quickly to sort it out."