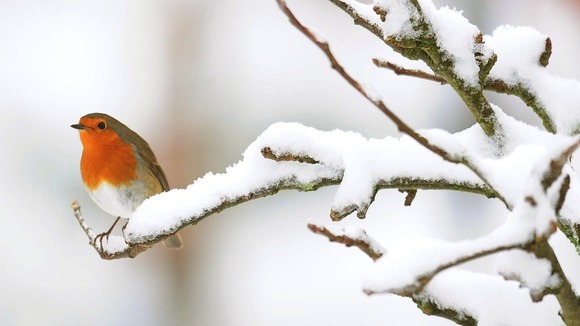 A burst of snow is likely to cover much of Britain today, with ice and disruption probable in several regions.
Nick Prebble, a forecaster for MeteoGroup, the weather division of the Press Association, said:
"A band of light rain will move from the south-west in a north-eat direction over north England and west Scotland.
"This will linger before turning to quite a significant fall of snow in the early evening, pretty much everywhere will get a couple of cms of snow, and up to six cms on higher ground, including the Pennines and Scottish mountains.
"The south-west of England, south-west of Wales and Northern Ireland will be the only areas to miss the snow.
"There is the potential for more heavier snow, but it is going to be quite disruptive anyway."