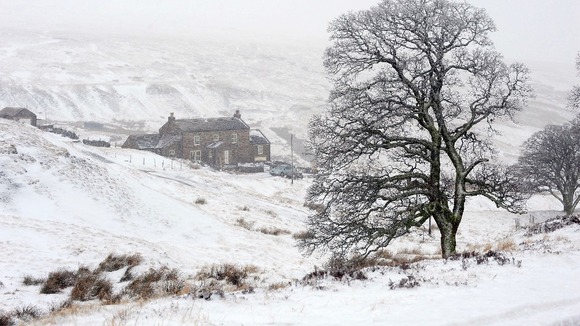 A senior weather forecaster with MeteoGroup has said that snow has begun to fall across the UK. Paul Mott from the weather division of the Press Association said:
"We are starting to see some snow in the south Midlands and over the hills of Surrey. There was snow earlier today over parts of Scotland and north-west England, mostly over the hills.
"We expect to see snow over northern parts of southern England, north of London, up towards the Midlands, and North Wales, and there are likely to be 2cm-5cm of snow in places overnight."