Paul Gascoigne was rushed to intensive care and is critically ill in the US, according to reports.
The former England footballer was rushed to a hospital in Tuscon, Arizona, after collapsing at a rehabilitation clinic.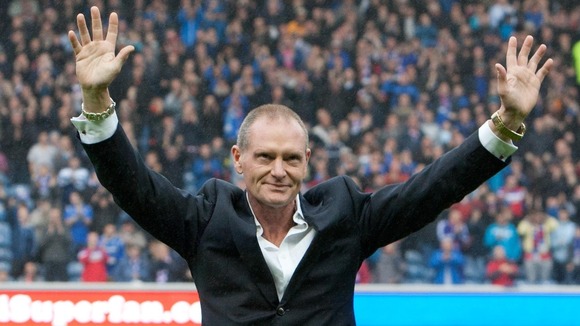 His former international teammate Gary Lineker tweeted his support saying: "Gazza is struggling, let's hope he can hang on in there. Others have generously offered help. #GetwellGazza."
A source close to Gascoigne told The Sun that the 45-year-old was "struggling" with the clinic's detox progremme, they said: "You have to go through the detox before you can attend the rest of the programme. It's been a tough period for him.
"We're waiting to hear from the people looking after him but we are hoping things go well."
The Sun's source added that Gascoigne is believed to be in a stable condition.