A police constable for the PSNI who was killed in a road accident with another car was reportedly "loved by her colleagues".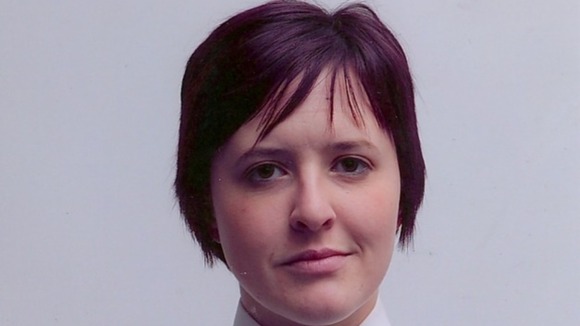 Constable Philippa Reynolds, 27, was travelling in an unmarked police car when another car hit it's side. Two other police officers received minor injuries.
Chief Superintendent Stephen Cargin described her as "enthusiastic" with a "beautiful personality".