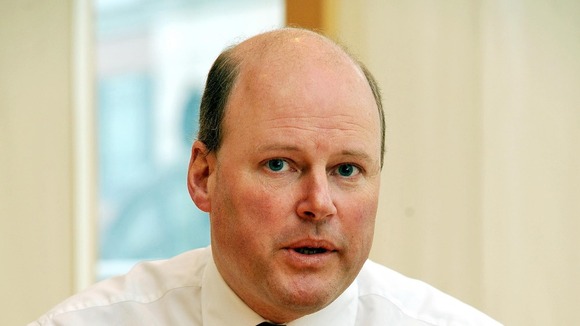 The boss of the taxpayer-funded Royal Bank of Scotland (RBS) will be paid a bonus of almost £800,000, weeks after his bank was fined £391 million for rate-rigging.
Stephen Hester, chief executive of RBS, will be given around £780,000 in shares next month as part of a reward scheme for his performance in 2010.
Mr Hester said last week he would stay to "finish the job" at the bank despite evidence from US and UK authorities over its role in the Libor scandal, dating back to 2006 and continuing through to late 2010 - when investigations had already begun.
RBS, which is 81% owned by the Government, will recoup around £300 million from its staff bonus pool and clawing back previous awards to pay for the fines.