The north-east of America will start digging itself out of a blizzard that dumped around three feet of snow, killed at least nine people and left about half a million without power.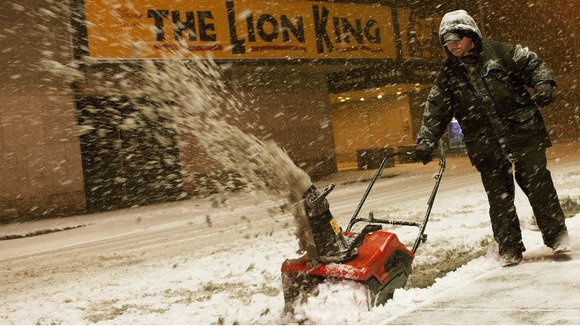 Airports have been reopened but roads throughout the region remain treacherous, according to state transportation departments.
The storm contributed to at least five deaths in Connecticut and two each in New York state and Boston, including an 11-year-old boy.
The boy suffered from carbon monoxide poisoning after he climbed into the family car to keep warm while his father cleared snow. The engine was running but the exhaust was blocked.