The UK Government will today reveal the advice it has been given on what would happen if Scotland became independent from the rest of the UK.
According to Professors James Crawford and Alan Boyle, who set out their opinions in the paper, Scotland would be treated as a new country, having to renegotiate its relationship with world bodies.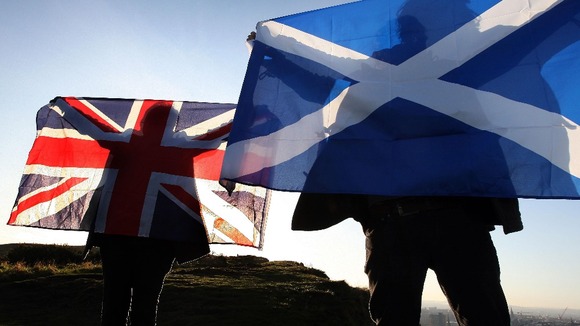 The Scottish Government issued a paper last week, which assuming a Yes vote occurred in autumn 2014, could see negotiations between Scottish ministers and the UK Government, EU and international organisations concluded by March 2016.
Today's publication does not include specific advice from the European Commission on the implications of Scottish independence in the EU.