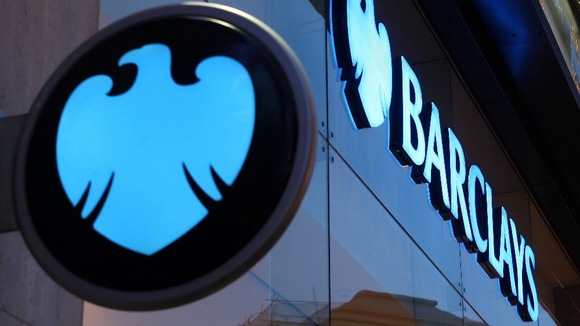 Barclays chief executive Antony Jenkins is due to reveal his plans for repairing the bank's battered reputation in the wake of a string of damaging scandals.
Bonuses and culture will again be in the spotlight when the bank delivers its annual results and the long-awaited results of the strategic review.
According to reports, about 10% of the investment banking division's 23,000 staff will be shown the door, while Mr Jenkins will close the Structured Capital Markets division, which gained notoriety for its advice to multinational companies on reducing their tax bills.