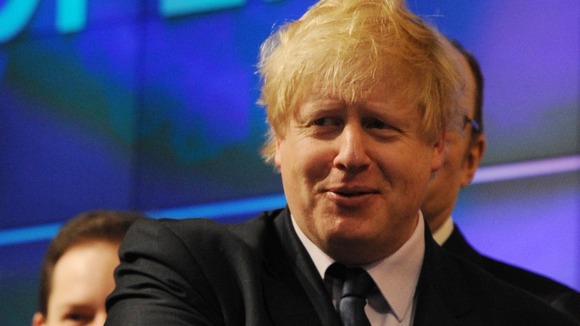 London Mayor Boris Johnson said the city can extend its lead as the financial capital of Europe despite the huge cost-cutting measures announced by Barclays today.
Speaking at the London Stock Exchange, Johnson said, "Obviously times have been tough for lots of banks for a long time, but it remains the case that the financial sector in London remains immensely strong".
"London is still far and away the dominant financial capital of Europe", he continued. "There are going to be shake-outs of individual banks as there have been. That does not mean that those banks won't go from strength to strength and London's lead won't be lengthened as a financial centre".