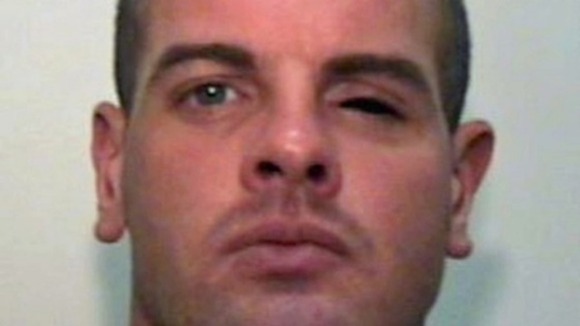 Preston Crown Court heard last week how Dale Cregan lured unarmed officers Fiona Bone and Nicola Hughes to their deaths with a bonus 999 call last September, telling police, "I'll be waiting."
When the officers arrived Cregan attacked, firing 32 times in a matter of seconds, emptying his handgun's magazine, before leaving his "calling card" by throwing a military fragmentation grenade as his victims lay bleeding on the floor, the court was told.
The jury heard how PC Bone fell in a hail of 24 bullets when she drew her Taser and tried to respond. Cregan also shot PC Hughes in the head three times as she lay paralysed on the floor.
After the attack "calm and casual" Cregan, who had groomed himself with new clothes and a haircut on his last night of freedom, handed himself in saying: "I'm wanted by the police and I've just done two coppers," the jury heard.