G4S failed to provide all of its 10,400 contracted guards during the London 2012 Olympic Games, which meant the Government was forced to call in military personnel to provide extra security.
The two sides have since been in talks over a final settlement for the £240 million security contract.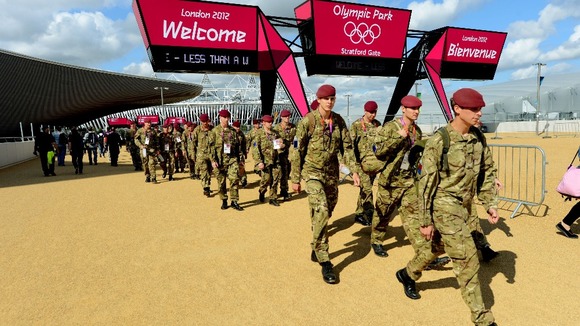 Two G4S directors resigned in the wake of an independent review into the company's botched London Olympics contract, when the group only fulfilled 83% of contracted shifts.
Chief operating officer David Taylor-Smith and Ian Horseman Sewell, who was head of global events, carried the can for the fiasco, but Mr Buckles stayed in his post.
Read: G4S' failure to fulfil its Olympics contract during the London 2012 Games.