A new study has shown that most people would have no idea what to do if they came across someone having an epileptic seizure.
The report from Young Epilepsy has said that thousands of lives are at risk because of the lack of understanding about the condition.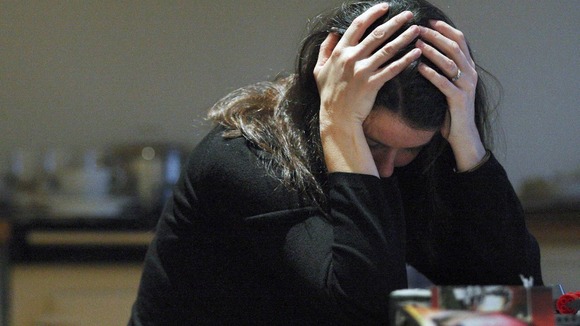 Around 600,000 people in the UK have epilepsy, with 1000 epilepsy-related deaths per year.
A new campaign, 'Everyone Knows Someone' is being launched by the charity today to educate the public.