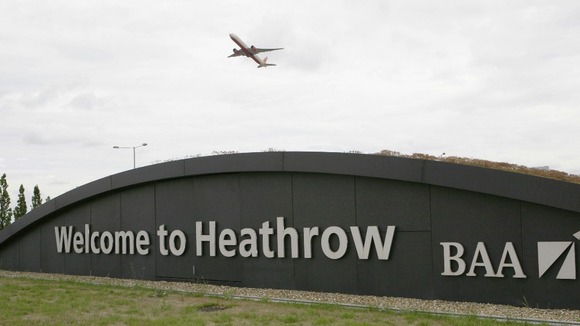 Passengers using Heathrow face a rise in ticket prices under £3 billion investment plans proposed by bosses of the west London airport.
Heathrow wants regulators to approve a five-year plan which will see the fees it charges airlines to use the airport rise over the period 2014 to 2019.
If approved, the charges will increase from the equivalent of £19.33 per passenger for 2012/13 to as much as £27.30 for in 2018/19.