Health Secretary Jeremy Hunt will say he intends to cut bureaucracy in the NHS by a third, to help bring back care and compassion to the service.
His announcement today comes after the highly critical report into Mid Staffs Hospital, released last week.
Read: Stafford Hospital report calls for 'zero tolerance' approach to care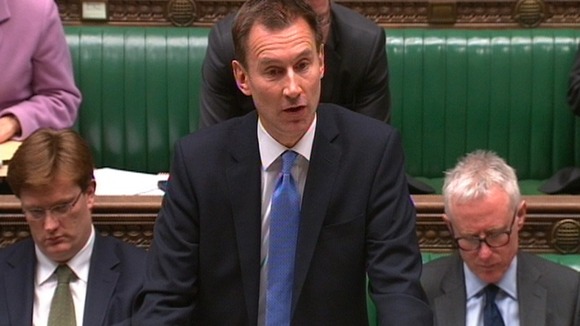 Mr Hunt claims that red tape gets in the way of providing care to patients, at the Reform conference today he will detail some cases, where administrative tasks obstruct medics from their primary job of care giving.
Read: Hunt 'urges police to probe NHS Stafford scandal'
According to the Royal College of Nursing, nurses spend more than a million hours every week on paperwork.