Britain's ability to protect itself from costly internet attacks is being affected by a lack of skilled workers the National Audit Office (NAO) said.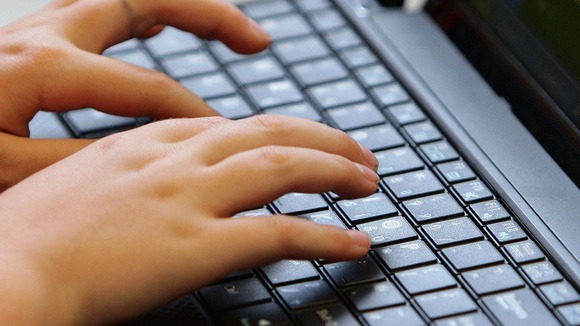 According to the NAO, it could take two decades to fill the gap, with the number of IT and cyber security professionals in the UK not increasing in line with growth of the internet.
It is thought the cost of cyber crime to Britain is currently up to £27 billion a year.