LA Police have confirmed that Christopher Dorner was involved in a shoot out this afternoon with federal authorities with federal authorities.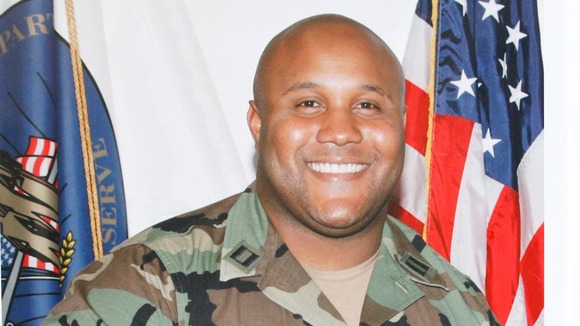 The LA Times is reporting that the shooting took place after Dorner burgled a home, tied up a couple and stole their car. It was not immediately clear whether Dorner was in custody.
Authorities in California launched a state-wide manhunt for the former Los Angeles police officer last week after he was suspected of shooting three people.