Police officers have engaged in a gun battle in the mountains of California with a person believed to be former Los Angeles police officer Christopher Dorner, reports Associated Press.
The noise of the gun battle was broadcast by KCAL-TV, whose reporter suddenly found himself near the fight. Someone could be heard yelling at the reporter to get out of the area.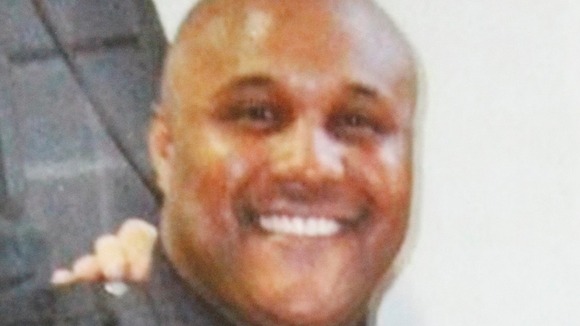 Road blocks are up around the Big Bear area, where Christopher Dorner's burned-out pickup was found Thursday.
Authorities have been conducting a manhunt in the area since last week. He is accused of killing a couple and a police officer.