A lack of promotion of science and technology subjects has led to a skills gap within the IT field that could put Britain at the risk of a cyber attack, the National Audit Office has said.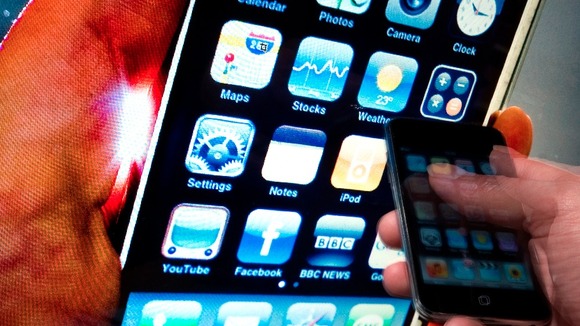 Information gathered from interviews with government, education and business representatives have confirmed that the UK lacks the technical skills needed to prevent a cyber attack to Britain.
Some government departments had commented that the UK depended on a small number of highly skilled people who were able to participate in developing international technical standards.
Read: Stuxnet, Wiper and Flame: The viruses that pose a threat to states