The Football Association and the England Footballers Foundation (EFF) have donated £40,000 to help Paul Gascoigne in his battle against alcoholism.
Former England midfielder Gascoigne was admitted to an intensive care unit over the weekend after he suffered complications while receiving treatment for his alcohol addiction at a rehab clinic in Arizona.
The appeal, led by DJ Chris Evans, hopes to cover the costs of the 45-year-old's hospital stay and rehabilitation in the US.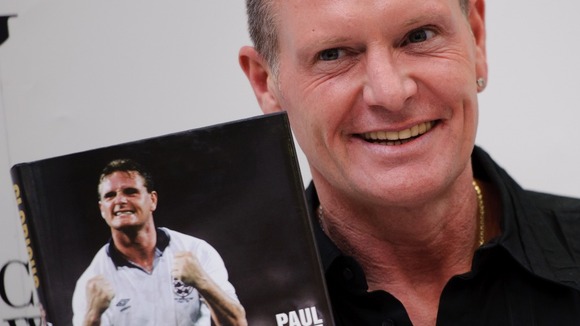 Club England Managing Director Adrian Bevington said, "While Paul's problems with alcohol addiction have been well documented over the years, he continues to be one of English football's most iconic and loved players, and one of the most gifted midfielders of his generation".
"It is only right that the FA shows solidarity with Paul during this difficult time and the current England squad has been quick to support a player who inspired many of them to take up the game", he continued.
"The FA hopes that Gazza can get the assistance he needs in the US and we wish him all the very best over the coming months", Bevington added.