Uganda deports UK theatre producer over play
Uganda has deported a British theatre producer charged with staging a play about homosexuality, the British High Commission said.
Producer David Cecil, 35, was deported from the east African country yesterday and arrived in the UK this morning, British High Commission spokesperson Chris Ward said.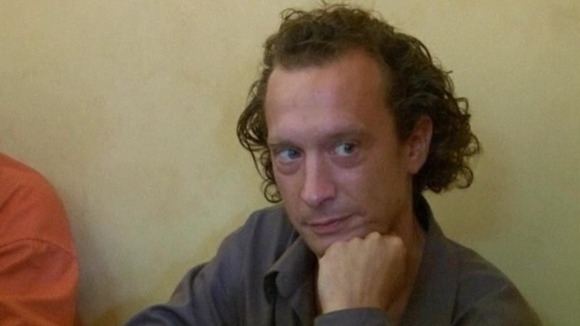 Homosexuality is illegal in Uganda and its parliament is considering a bill to make the country's tough anti-gay laws tougher still.
A court threw out a case against Mr Cecil in January. He had been charged with disobeying a public official after ignoring orders to cancel a production of his play, The River and the Mountain, which featured a gay character.
Click here to read ITV News Africa Correspondent Rohit Kachroo's article on Uganda's tough anti-gay laws.