The Court of Appeal has ruled university graduate Cait Reilly's claim that requiring her to work for free at a Poundland discount store was unlawful.
Three judges in London ruled that the regulations under which most of the Government's back-to-work schemes were created are unlawful and quashed them.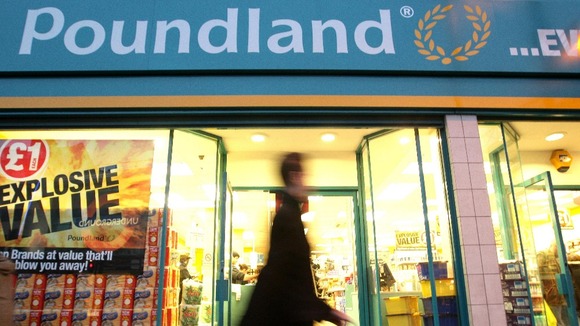 Miss Reilly, 24, from Birmingham, and 40-year-old unemployed HGV driver Jamieson Wilson, from Nottingham, both succeeded in their claims that the unpaid schemes were legally flawed.
Their solicitors said later the ruling means "all those people who have been sanctioned by having their jobseekers' allowance withdrawn for non-compliance with the back-to-work schemes affected will be entitled to reclaim their benefits".