British theatre producer to appeal Uganda deportation
British theatre producer David Cecil says he will appeal against decision to have him deported from Uganda for staging play which apparently promoted homosexuality. Cecil says he must return to raise his two children and believes his deportation is a political rather than a legal decision.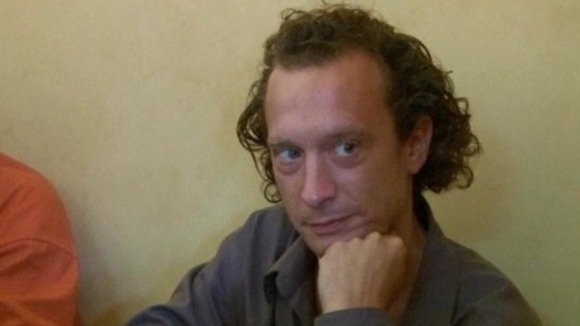 Click here to read ITV News Africa Correspondent Rohit Kachroo's article on Uganda's tough anti-gay laws.