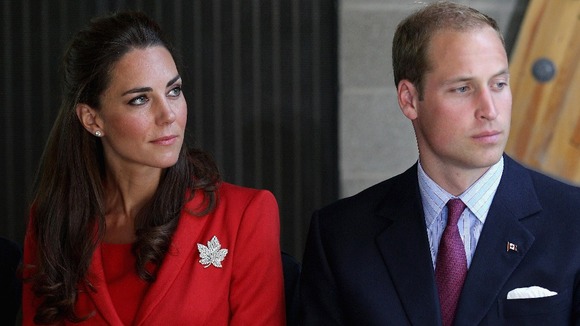 The editor of the Australian magazine which is due to print shots of the pregnant Duchess of Cambridge in a bikini has played down any controversy, saying her readers are "going to love these photos".
"Look, I think the British are very sensitive about this," Woman's Day editor Fiona Connolly told Australia's Channel Nine network.
"As Australians, we see this every day," she said. "We see pregnant women in bikinis on the beach - and a public one at that - so we are a lot less sensitive here in Australia."
Mrs Connolly played down fears of a negative reaction when the magazine goes on sale on Monday.
"I don't expect any backlash at all really," she said. "I think she's looking fabulous and healthy and (with) a beautiful bump, like we haven't seen her before."