A Los Angeles Police Department (LAPD) police chief has said that the investigation into the former cop Christopher Dorner if still ongoing.
"We don't just stop a murder case simply because we think that the suspect ... is no longer with us," he told reporters.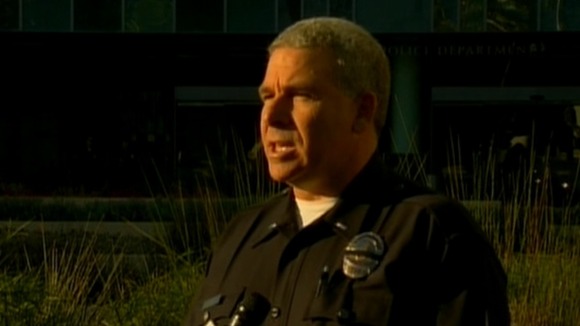 Giving his reaction to the events overnight, he said: "It was horrifying to listen to that firefight. To hear those words 'officer down' is the most gut-wrenching experience that you can have as a police officer."
He said that coroners are working to identify the remains of a body found in the cabin.