Lung cancer has become the most lethal form of the disease for women in the UK, new figures have shown.
Overtaking breast cancer, the lung cancer death rate among women in the UK now stands at 21 per 100,000 women.
Read: More women are dying from lung cancer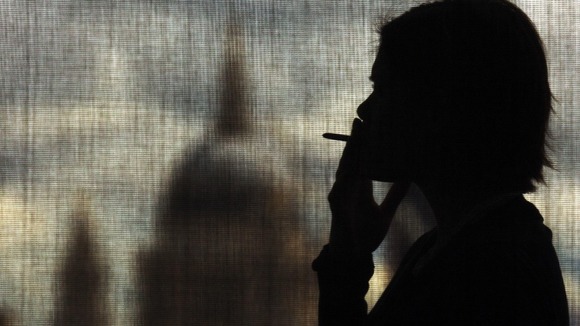 Scientists predict that by 2015 it will be the main cause of women's cancer death in Europe.
Overall, cancer mortality has fallen by around five per cent.