Prime Minister David Cameron has called the horsemeat scandal an "appalling situation", stressing that if criminal activity has taken place "there should be the full intervention of the law".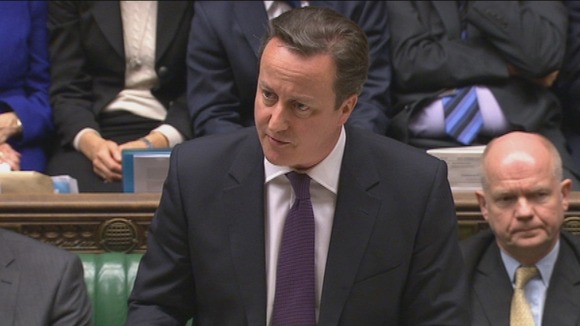 Speaking at Prime Minister's Questions, Mr Cameron said an enhanced testing regime not only found contamination, but discovered that in some instances horsemeat had been passed off as beef.
He called the discovery "completely unacceptable".