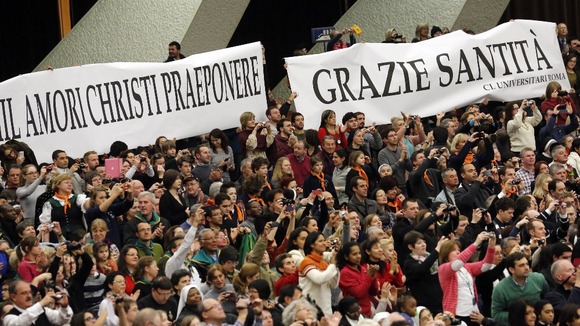 Pope Benedict XVI said he was fully aware of the gravity of his decision to resign as pontiff, but said he was confident the decision would not hurt the Church. He said:
"I took this decision in full freedom for the good of the Church after praying for a long time and examining by conscience before God.
He said he lacked the "physical force" required for the role, saying he was:
"Well aware of the gravity of such an act but at the same time aware of not being able to carry out my ministry with the physical and spiritual force that it requires."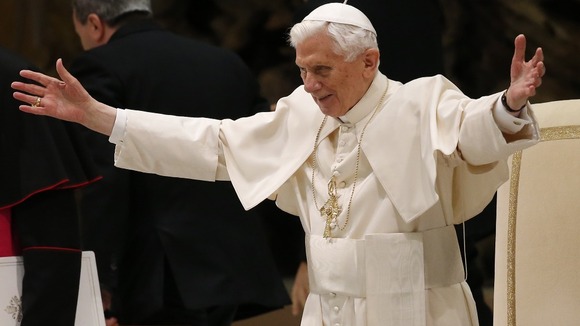 Today's Ash Wednesday mass, will be his last public celebration of the Eucharist, unless his schedule changes.