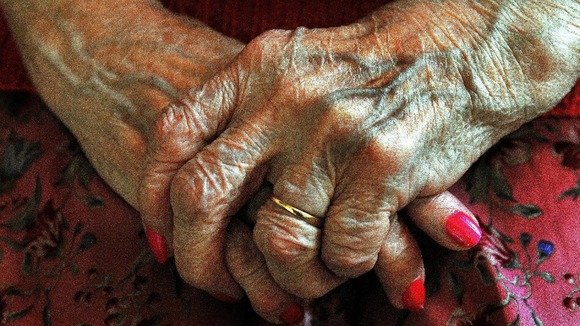 A quarter of agencies that provide care to people in their own homes do not meet all five national standards of quality and safety, regulators said.
The Care Quality Commission (CQC) found that 26% of agencies did not meet all the criteria set out to ensure people are being cared for properly.
Charities said that more needs to be done to ensure that elderly people are treated with the "dignity and respect they deserve" following the new CQC report which flagged up some areas of concern in the sector.