Almost six million households dipped into their savings to cover monthly household spending in the last month, a report has found.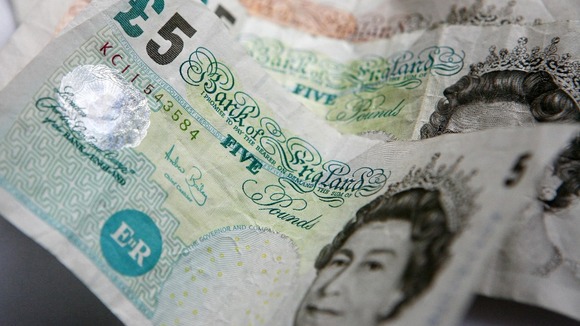 According to Which? "the big squeeze had turned into the long squeeze" with many consumers are unable to save, too worried to spend and unable to cope with financial shocks.
Half the people surveyed, who have yet to retire, say they are not paying into a pension.
And more than a third of people say they have no intention in saving for their future.