The number of patients who are forced to wait for more than four hours in accident and emergency departments before being treated has reached its highest level in a decade, a new report suggests.
In the last three months of 2012, 232,000 patients waited more than four hours in A&E - an increase of 38% over the previous quarter.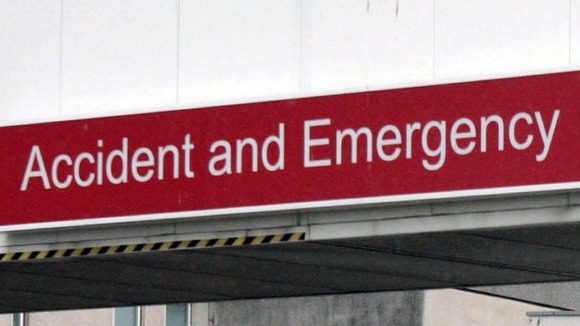 Experts at The King's Fund said that between October and December the proportion of patients waiting more than four hours was at its highest level since 2003.
Researchers said that as financial pressures continued to "bite hard" on the health service there was growing pressure on emergency care.
So-called "trolley waits" - where patients who attend A&E and need to be admitted to hospital have to wait before they are given a bed - were also at their highest rate since the same period in 2003.