Justice Secretary Chris Grayling will today announce proposals to reform young offenders institutes by putting education at the heart of them.
Secure colleges will be considered, "providing education in a period of detention".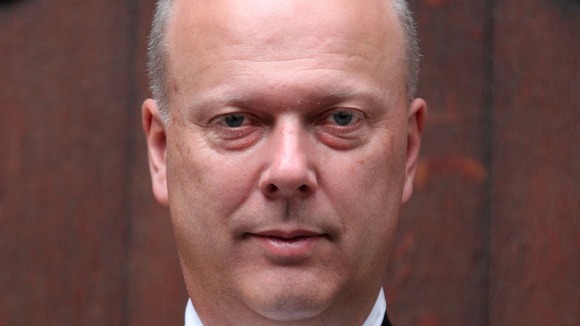 According to Mr Grayling, there is too much re-offending because teenagers do not have the skills to form a new life, or get a job, when they leave.
The green paper - Transforming Youth Custody: Putting Education at the Heart of Detention - is published today.