Former Labour minister appointed to BBC role
Former Labour Culture Secretary James Purnell has been appointed Director of Strategy and Digital at the BBC, the corporation announced today.
Mr Purnell said he was "really excited" and felt "very lucky" to be returning to the BBC.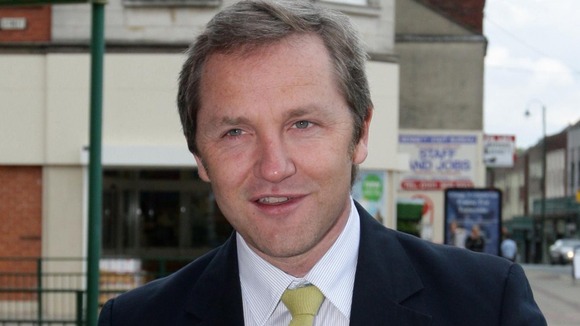 Helen Boaden, who was criticised over the handling of the Jimmy Savile scandal, has been moved to BBC Radio where she becomes Director.
Incoming Director-General Tony Hall said of the announcement, "There will be more changes over the coming months and there is a lot of hard work ahead, but today's appointments are the first steps in delivering that vision".