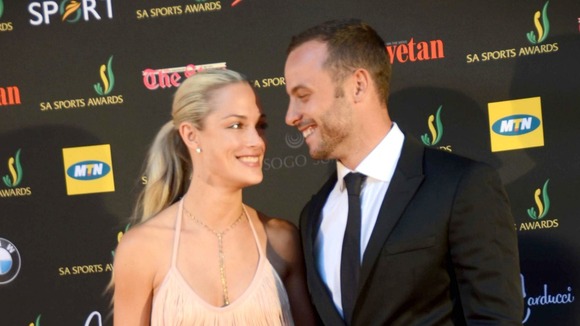 South African cover girl Reeva Steenkamp had led campaigns and commercials for some of the country's leading brands, according to the biography on her Facebook page.
The law graduate was born in Cape Town in 1983 and grew up in Port Elizabeth. Her father, Barry Steenkamp, is a high profile horse trainer within the country.
The model became the face of Avon cosmetics in South Africa after moving to Johannesburg, having previously fronted campaigns for FHM, Toyota, Clover and Italian brand Zui.
Her Facebook account said she had a "passion for cars and cooking."