A report has revealed the poor state of physical education in schools, as most PE lessons are failing to improve fitness, and not enough youngsters are playing sport at a competitive level.
Ofsted have raised concerns over the lack of physical strenuous activity in lessons which fails to push the sportiest pupils or help those overweight.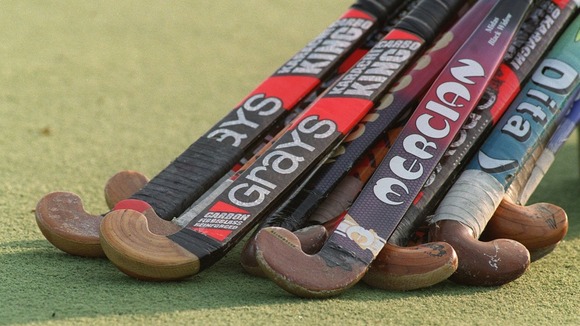 The inspectorate said that PE lessons in around a third of primary schools, and a quarter of secondary schools, fail to meet standards.
The report added, however overall, the subject is in "good health" thanks to investment within the last decade.