Environment Secretary Owen Paterson said the formal involvement of EU law enforcement agency Europol in the meat fraud investigation is "an incredibly important step".
Speaking in the Hague after a meeting with Europol and the EU's judicial agency Eurojust, Mr Paterson said, "It's increasingly clear that this case reaches right across Europe".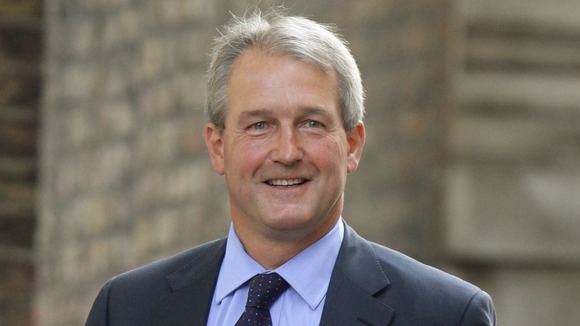 "It's clear that Europol is the right organisation to coordinate efforts to uncover all wrongdoing and bring criminals to justice, wherever there may be".
"I will be speaking to my European colleagues again to urge their enforcement agencies to follow our lead and share all information they have with Europol", he added.