The Carnival cruise liner Triumph, which has been adrift in the Gulf of Mexico for four days, is now less than ten miles away from port.
The ship is set to dock in Mobile, Alabama between 9:15 and 11:30pm (03:15 and 05:30 GMT).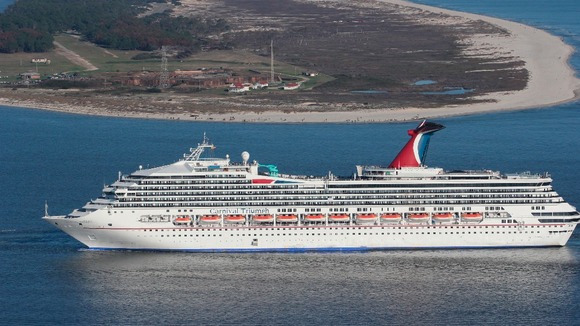 Updates from the Carnival Cruise Lines Twitter account, said disembarkation off the boat could take up to five hours, due to the lack of power.
They added that guests will be provided with warm food, drinks and blankets, as well as cell phones and chargers upon arrival.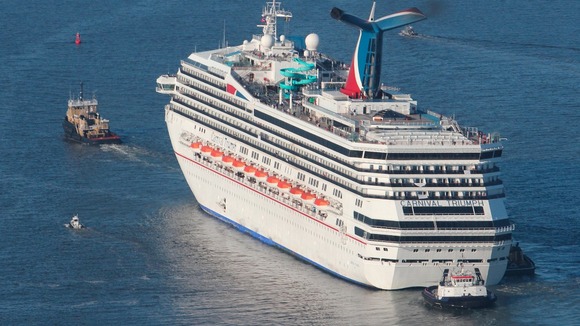 The company has arranged 100 coaches to take the guests home, crew will be able to stay in nearby hotels.
An assessment of the repairs will be carried out once all the guests and crew are safely off the ship.