The Treasury insisted it would dispose of its stake in Royal Bank of Scotland "at the right time and in the interests of the taxpayer" amid reports a pre-election share giveaway was under serious consideration.
Scandal-hit RBS - which is 81% state-owned after a £45 billion bailout in 2008 - could be ready for privatisation this year, but at present prices that would mean a huge public loss.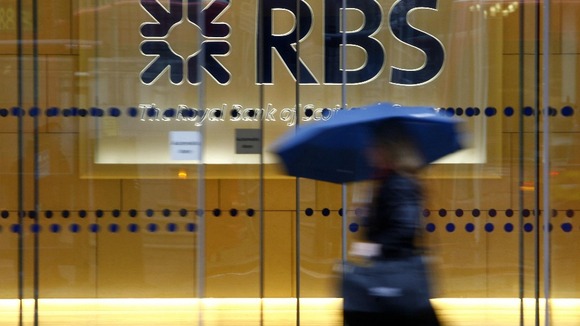 The Liberal Democrats have championed the idea of a share giveaway and it was reported tonight that Conservative ministers were also now examining the idea of handing it back to taxpayers.
Party sources told the Independent and Daily Mail that Chancellor George Osborne saw continued ownership as politically "untenable" amid Libor-fixing and other scandals and was keen to end the state's role soon.