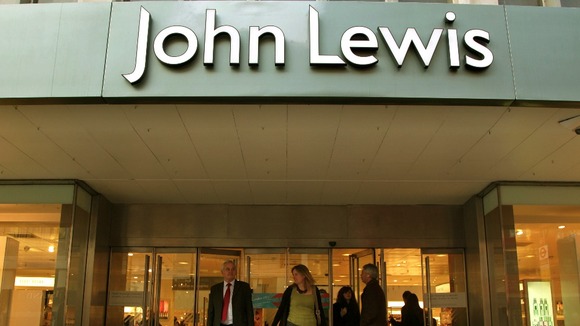 John Lewis has bucked the trend of the fall in retail sales, with a 21.9% increase in year on year sales to 9 February.
Online sales also increased 36.4% year-on-year in the week to 9 February.
Financial analysis firm IHS Global Insight described the new figures as "a robust performance."