The apparent silence of retailers on the horsemeat scandal has been criticised by Downing Street, according to the BBC.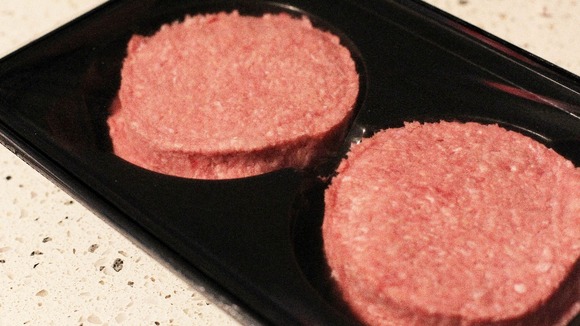 A Number 10 source told the corporation: "It isn't acceptable for retailers to remain silent while customers have been misled about the content of the food they have been buying".
Retailers said they would comment on the crisis once the test results on horsemeat in processed meals were available.
The first results will be made public today.