'All former Time Lords to reunite' in Doctor Who special
The Mirror has reported that all former Time Lords will be reunited in a 50th anniversary special of Doctor Who.
Seven of the surviving actors will return, alongside computer generated images of the first three Doctors William Hartnell, Patrick Troughton and Jon Pertwee who have since died.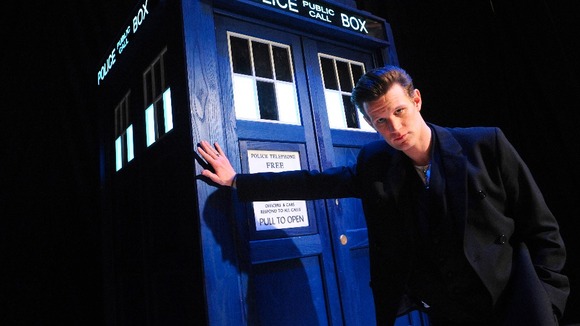 It is thought that Matt Smith, will regenerate into the twelfth Doctor, in the anniversary special.
This would be the biggest gathering of Doctors since five of them were reunited for the 20th anniversary in 1983.
Read: Jessica Raine to star in drama about Doctor Who's creation
Read: 50 years of Doctor Who marked with stamp of every doctor