Tesco has confirmed that it has completed tests on 149 products as part of its new horse DNA testing programme.
The products came back with negative results for horse meat.
The tests were focused on products where minced red meat is used as an ingredient, which includes products such as burgers and ready meals.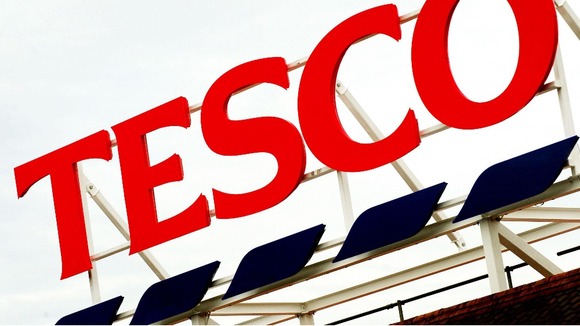 The group's technical director, Tim Smith said:
"This is the start of our testing programme to support our promise that what's on the label is in the pack.
"We are now extending our use of DNA testing to look at those products where we think that there is a greater risk of rogue ingredients being used.
And we are not going to stop there. We will test all of our meat-containing products next and then move on to other foods.