Tesco chief executive Philip Clarke said the "trust" customers place in the supermarket chain is taken "very seriously" and has vowed to "get to the bottom" of the horsemeat scandal.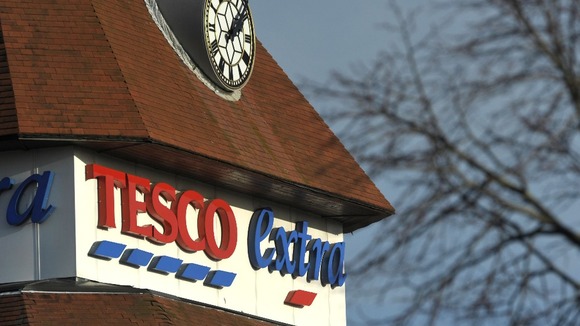 Mr Clarke released a video statement on tescoplc.com, saying: "Nothing is more important to Tesco than the trust our customers place in us. And that trust depends on the quality of the products we sell.
"Since we became aware that a small number of Tesco processed meat products have been contaminated with horsemeat, we have been working flat out to get to the bottom of the issue.
"While tests continue, today I want to make a clear promise to customers and to tell you about the rigorous processes we have put in place to prevent this situation happening again.
"Here's my promise: we will set a new benchmark for the testing of products, to give you confidence that if it isn't on the label, it isn't in the product."