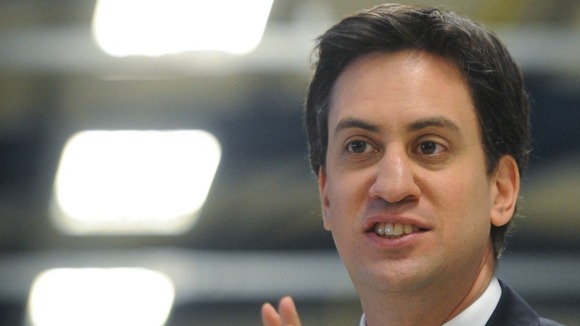 Ed Miliband promoted his plans for a "mansion tax" and to introduce a 10p tax rate, during a visit to the hotly contested Eastleigh seat today.
The Labour Party leader hopes to woo the Hampshire borough - formerly represented by disgraced Liberal Democrat ex-cabinet minister Chris Huhne - from the the Conservative party.
He said that Labour was in favour of reviving the 10p income tax rate - a move that could be paid for by a levy on £2 million-plus homes.
"This is a living standards by-election, that's the issue on the minds of so many people in Eastleigh - not being able to afford the weekly food bill, not being able to afford to fill up the car," Miliband said.