Family members who have witnessed loved ones undergo a controversial end-of-life regime, which can involve withholding food and drink from terminally ill patients, are being asked to share their experiences with health officials.
People who have seen family or friends on the Liverpool Care Pathway (LCP) are being invited to put forward their thoughts to a review into use of the regime at hospitals and care homes.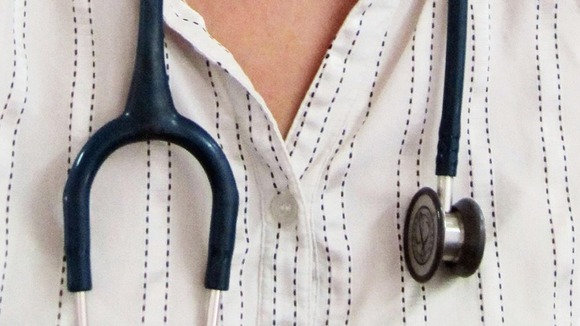 The review, chaired by crossbench peer Baroness Julia Neuberger, will hear evidence from patients, families and health professionals before reporting to ministers and the NHS Commissioning Board this summer.
The LCP - which recommends that in some circumstances doctors withdraw treatment, food and water from sedated patients in their final days - has come under intense scrutiny recently.